Home

Professional Car Wash Services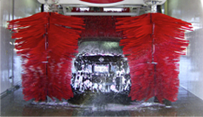 Proudly offering the most advanced in-bay soft-touch automatic wash available! Smooth and contoured wheel movement provides superior wash results. Strategically positioned high impact nozzles deliver extraordinary cleaning performance.
Click For More Info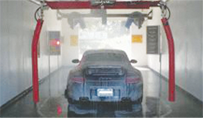 Our touchless automatic provides a top notch wash without brushes. In just minutes your car is cleaned and dried with our state of the art system. Wash packages starting at just $12 keep your wallet fat and your car clean.
Click For More Info